3 tags
Gidsy Logbook: Gidsy is now part of GetYourGuide →
gidsy: Gidsy is now part of GetYourGuide. We're going to continue what we set out to do: bring together people around activities. Just over a year ago, we set out to change the way people travel and explore the world. The idea was sparked from a failed mushroom hunt - we couldn't find a local… The start of a big new journey!
9 tags
Maker Weekend is happening this weekend!
6 tags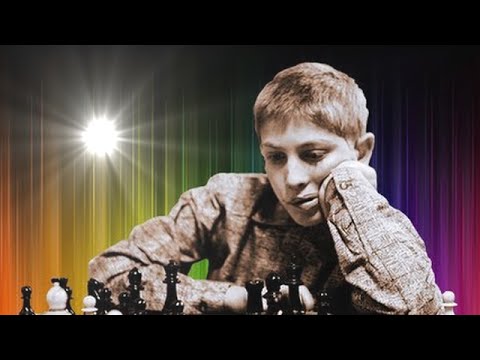 "Amazon Leadership Principles Whether you are an individual contributor or a..."
– http://www.amazon.com/Values-Careers-Homepage/b?ie=UTF8&node=239365011
Gidsy Logbook: Win the Best Valentine's Day Ever... →
gidsy: Here is your chance - win the best Valentine's Day ever with Gidsy + Uber! The Prize: An Uber will pick you & your Valentine up at your prefered location in Berlin, and take you to a small airport outside of the city. There, you will meet Gidsy organizer Markus, who will take you… Gidsy and Uber share the love, airborn!
"It is so hard to leave — until you leave. And then it is the easiest goddamned..."
– John Green, Paper Towns  (via lakesidesunshine)
8 tags
February 2nd - startup crash course
There's a new date for the fourth startup crash course up…! Be sure to sign up early, as there are limited spots and they normally sell out soon. Hope to see you there. Also, beers are included. Floris, brother and co-founder, will also be there. Berlin Startup Crash Course by Edial D. on Gidsy
4 tags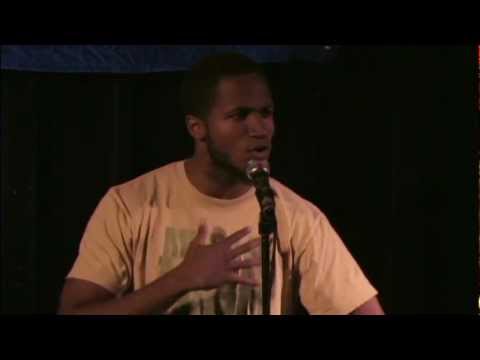 Little Big Details: A little update on our... →
littlebigdetails: As most of you already know, Little Big Details is a side project that emerged before we started working on Gidsy.com. Since then, Little Big Details has grown quite a bit and last week we celebrated a new milestone of having 125.000+ followers on tumblr. Building an online design community…
Gidsy Logbook: You Can Now Follow Cities on Gidsy! →
gidsy: Today we've got a fresh new update to share. You can now follow cities to stay up to date with new & exciting activities happening all over the world. Here's how it works: Following cities is incredibly easy. Simply search for activities in a city, and click Follow. You can choose to follow… The next phase has started
Amen. Blog: Win 4 x 25€ Gidsy Gift Cards →
thebestandworstofeverything: Christmas is coming up and here's what we have for you: How can you win? Answer the following question: What is the best Gidsy activity gift ever? Here's what you have to do: 1. Go to Gidsy's website and pick your favorite activity —> Click HERE to get…
Christmas time
Christmas time is about figuring out the price of things versus the value of things — Edial Dekker (@edial) December 2, 2012
Recommendations have landed.
gidsy: Good news everyone! We just launched one of the most exiting things yet for our organizers: Recommendations. You can now bootstrap your reputation by having your friends, colleagues or family members chip in a good word for you on Gidsy. This will help boost your profile, show the Community that you can be trusted and help you become even more successful!                       You can...
5 tags
Really looking forward to attend this event
WORKSHOP: INTRODUCTION TO 3D PRINTING by betahaus b. on Gidsy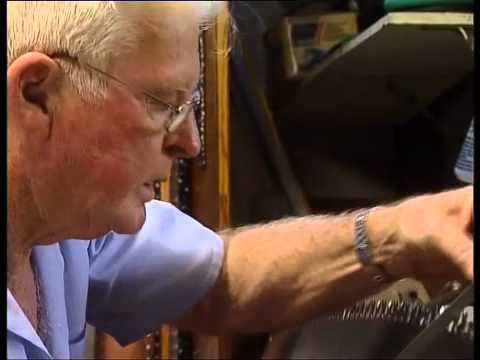 5 tags
Learn how to 3d-print in Berlin
WORKSHOP: INTRODUCTION TO 3D PRINTING by betahaus b. on Gidsy.com
First Year Reflections - a letter from Edial.
gidsy: Last weekend we celebrated our first birthday. It was exactly a year ago that we pushed the button to launch Gidsy in Berlin, and what a ride it has been. In the last year, there were very few moments where we looked back on things because we were always focused on moving forward. It felt like we are always running behind things. And more often than not, it still feels like that today....
9 tags
Amsterdam friends: check this out
Winter Truffle Dinner by Daniel H. on Gidsy.com This looks delicious…!
Gidsy Stories: Meet Harun from Amsterdam
gidsy: Today we're delighted to share this interview with Gidsy organizer Harun Turey. Originally from Ghana, Harun lived in Amsterdam for 10 years without papers, and since recently getting his residence permit has started showing his side of life in the Bijlmer. Using Gidsy, he leads bike tours of Amsterdam's Bijlmer neighbourhood and shares his amazing story.  Photo cred: Katja Tähjä ...
Gidsy Logbook: Big Improvements for Organizers! →
gidsy: We're always working on new ways to make it as easy as possible for you to organize activities on Gidsy. We want you to spend more time doing what you love and less time worrying about the administrative hassles. This week, we're happy to share 2 new updates that will hopefully make using Gidsy a…
"In Holland, we have two words for design. One is vormgeving; in German..."
– Gert Dumbar (via jacecooke)
Gidsy Logbook: We're looking for Gidsy Scouts →
gidsy: The world is a pretty amazing place and at Gidsy, finding new and exciting experiences and adventures is what gets us up in the morning. So, we've set out to build the world's best community marketplace for unique experiences - a place where anyone, anywhere in the world can find something…
Gidsy Logbook: Gidsy goes Mushroom Hunting! →
gidsy: Last weekend, as a part of Schmiede's Gidsy Day, a group of the Gidsy team and some Schmiede participants went on a mushroom hunt in the mountains around Hallein, Austria. Since the idea for Gidsy was stemmed from a failed mushroom hunt, we were all super excited to join our CTO…
"You ain't got nothing but time, and it ain't got nothing on on you."
– Cat Power (Nothin But Time, on latest album)
Gidsy Logbook: Oyster Hunting in Zeeland with... →
gidsy: This past weekend Edial, Floris and I travelled to Zeeland (in the South of the Netherlands) to experience an epic Gidsy activity: Oestour. The premise is simple - wade out into low tide, collect a bucket full of fresh oysters and then eat them in abundance. Sounded great to us, so we were…
Gidsy Logbook: Sign the petition to save... →
gidsy: Prinzessinnengarten is a beautiful and well loved community garden in Berlin whose aim is to "create a place for all." The community focused space houses a mobile garden, promotes ecological farming, and runs a Garden Cafe that cooks up fresh dishes with the vegetables and herbs from the…
"As a model for culture, the rhizome resists the organizational structure of the..."
– Rhizome (philosophy) - Wikipedia, the free encyclopedia
Gidsy Logbook: Gidsy has launched globally! →
gidsy: Oh boy! We've been very busy over here at the Gidsy HQ. After months of hard work and countless Club Mates, we're finally ready to share the all-new Gidsy with you. This next chapter of Gidsy, which we are calling the Columbus Release, is jam-packed with new tools, features, designs and…
August 31st: Gidsy Meetup in Paris
gidsy: If you are in Paris around the 31st of August, we should meet…! The location will still be announced, but you can already RSVP via Facebook. If you have any suggestions for nice bars - let me know!  I am looking forward to see you in Paris! Keep exploring. -Edial See you in Paris?